MORE THAN AN EVENT OR BRAND ACTIVATION, WE CREATE EXPERIENCES.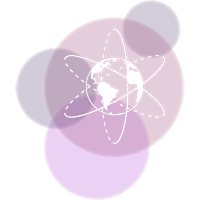 Global reach managed by a single office.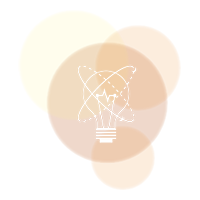 Custom made solutions for each project, from conception to post-production.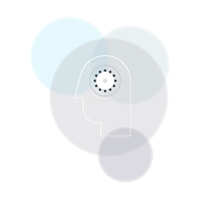 Experienced team with rich background ranging from advertising, event production and national and international consulting.
Experience in implementing projects internationally and within Brazil.
PROJECTS
IT'S EASIER TO GET THE TIMING RIGHT WHEN YOUR TEAM SPREADS ACROSS THE GLOBE.
WHO WE ARE
ONE: TIME: ZONE was born to create and produce events and brand activations for all markets. We are global since our conception and over the last years, we did consultancies and projects around the world - Rio de Janeiro (Brazil), São Paulo (Brazil), Belo Horizonte (Brazil), Berlin (Germany), Austin (USA), New York (USA) and Dubai (UAE).
IF YOU HAVE AN IDEA, WE MAKE IT HAPPEN. IF YOU DON`T, IT IS OK , WE CREATE IT FOR YOU.
Our team has experience in producing events / brand activations from small to large scale projects, marketing professionals, management planning, consultancy in national and international affairs and advertising.

This allows us to manage each demand with a strategic vision of communication and to design a plan of action tailor made for each client. Our mission is to create remarcable experiences that make a difference for the society, brands and markets all over the world.

CONNECT WITH US AND MAKE THE NEW HAPPEN!
CONTACT US
WeWork Ipanema - Rua Visconde de Piraja, 495 Ipanema
Rio de Janeiro - RJ, 22410-002, Brazil